This activity is located on:
Maui
Molokini Snorkel & Sail w/ Breakfast, Lunch & Adult Drinks
Enjoy Molokini Snorkel & Sail with breakfast, lunch, and adult drinks - one of Maui's top snorkeling experiences.
Molokini Snorkel Cresent Island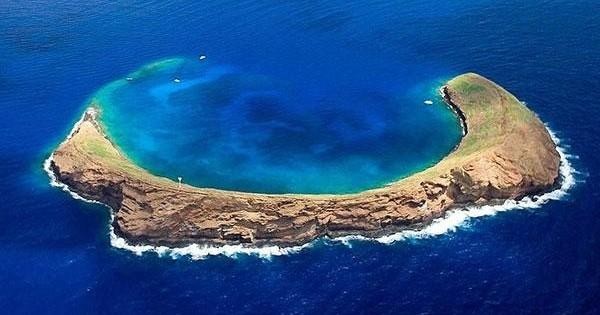 Snorkel in the Clear blue waters of Maui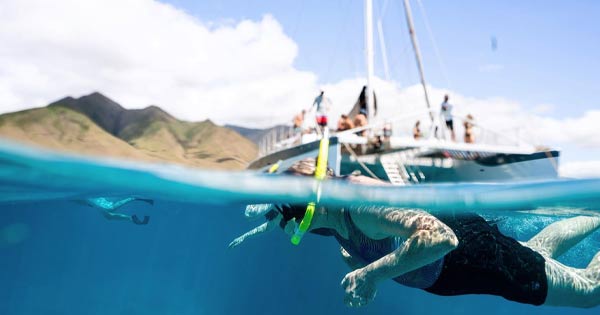 Hop aboard the Paragon II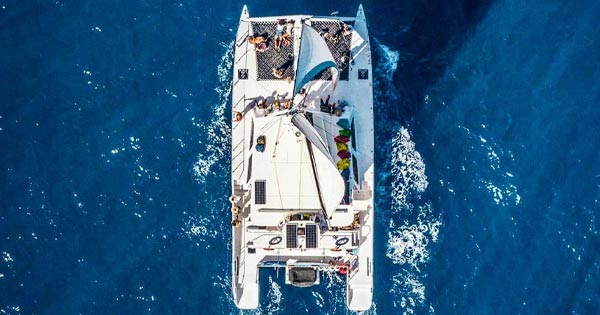 Sailing on Maui Waters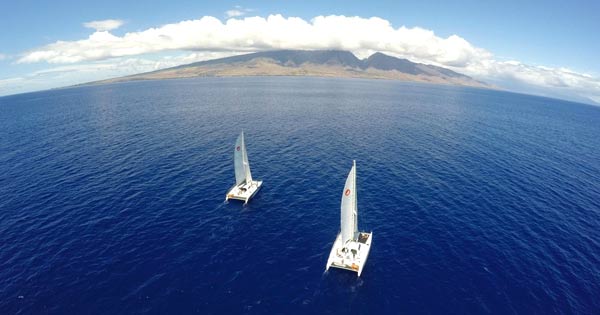 We often spot Dolphins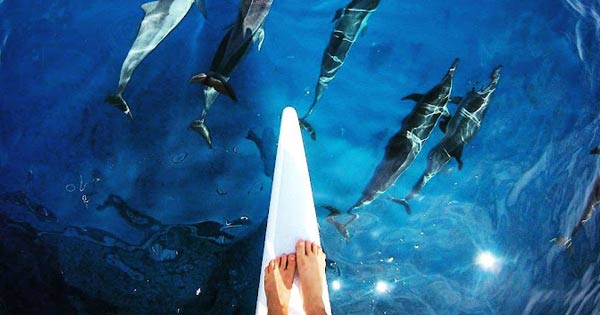 Molokini Snorkeling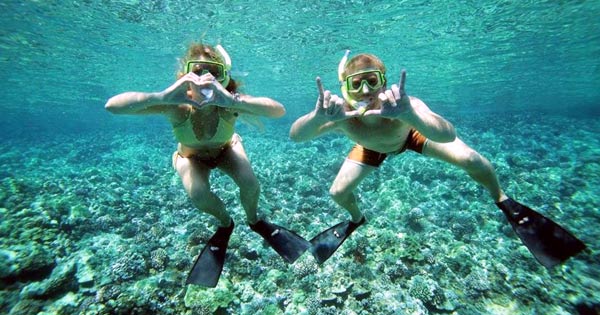 Snorkel with Sea Turtles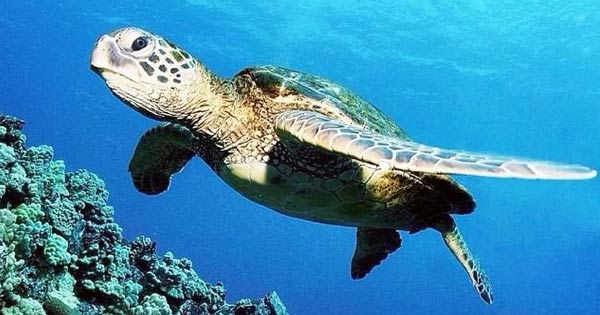 Heading back to Maui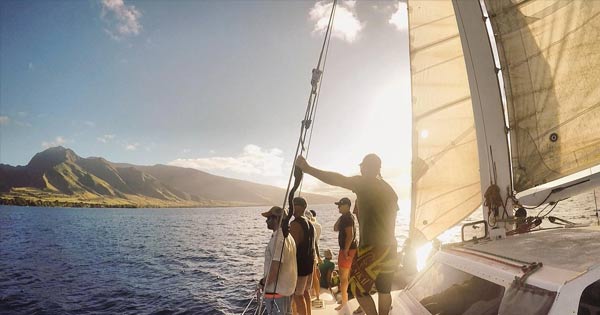 Overview
Molokini's crescent-shaped crater is a spectacular natural wonder, blessed by the wonders of nature. As a natural marine preserve and bird sanctuary, it offers Maui's visitors one of the most visually stimulating snorkeling experiences available.
Highlights:
We provide Snorkel gear & flotation devices
Start the day with a Continental breakfast
Deli Style lunch & beverages
Adult drinks Including beer & wine
complimentary reef safe sunscreen
Risk Free cancellation policy on all tours
Limited to 25 passengers per trip
Activity Duration:
4.5 Hours
Upgrade Options:
No upgrades available
Tour Schedule
Check-In
Location: Mā'alaea Harbor Slip 72
7:00 a.m.
Sometimes Molokini weather can be a bit unpredictable. If that's the case, we'll sail to a snorkel destination that is more suitable to current conditions.
Times:
7:30 a.m. to 12:30 p.m. (5 Hours)
Videos
4k Molokini Drone w/ Sweet Music!
Description
Paragon Sailing Charters combines the thrill of performance sailing with the underwater wonders of Molokini, where over 250 tropical fish species school in crystal-clear, cobalt blue waters.
Embark on an unforgettable journey to Molokini with Paragon II, enjoying a sumptuous continental breakfast on a leisurely sail across Mā'alaea Bay, taking in the stunning tropical landscape of Maui. From December to March, spot humpback whales giving birth and breaching nearby. At Molokini, indulge in a gourmet buffet lunch and refresh yourself with icy cold beverages. Swim, snorkel, and rinse off with the fresh hot/cold water shower.
Aboard Paragon II, brace yourself for the thrill of a lifetime! The afternoon trade winds set the stage for Paragon II to reach speeds in excess of 20 knots! Join the friendly crew at the helm and aim for the day's speed record!
Know before you book:
In the event of unpredictable weather conditions at Molokini, we will sail to a more suitable snorkeling destination.
Wear your swimsuit and bring a towel!
Light jacket recommended during winter months