Kailua-Kona Morning Reef Snorkel Big Island
Prepare to dive into the inviting Kona waters with included snorkel gear.
Schools of fish, reefs, and pods of spinner dolphins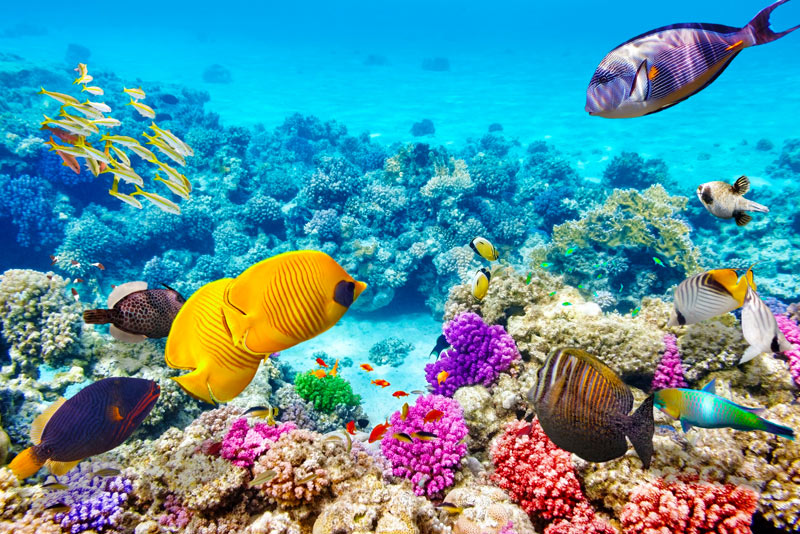 Sometimes we swim with Dolphins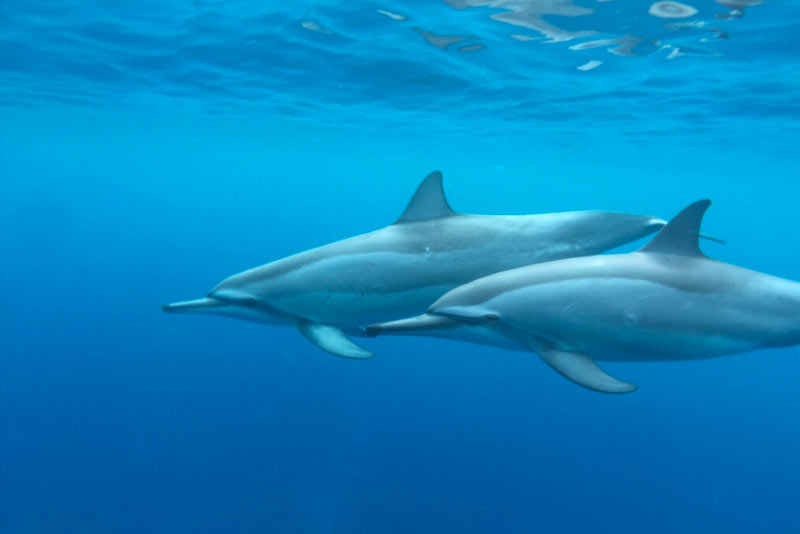 Sea Turtles are known to show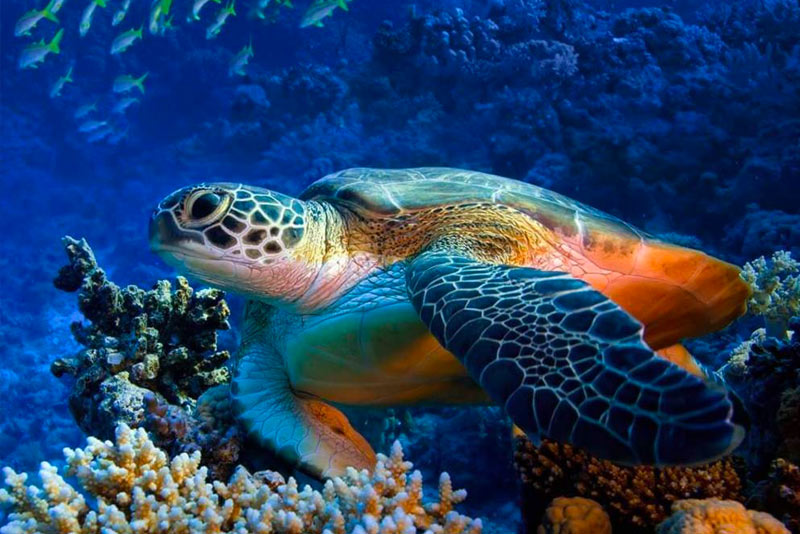 Welcome aboard the 46 ft. vessel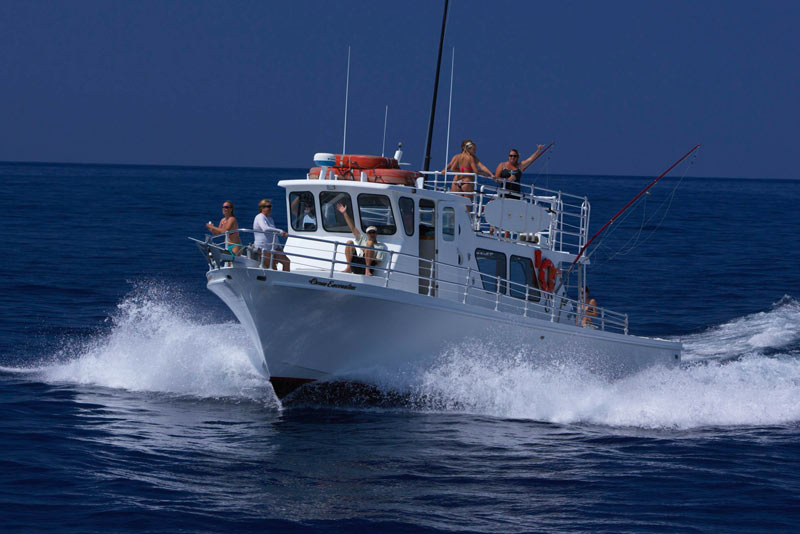 Launch at 8:30am from the HonoKohau Marina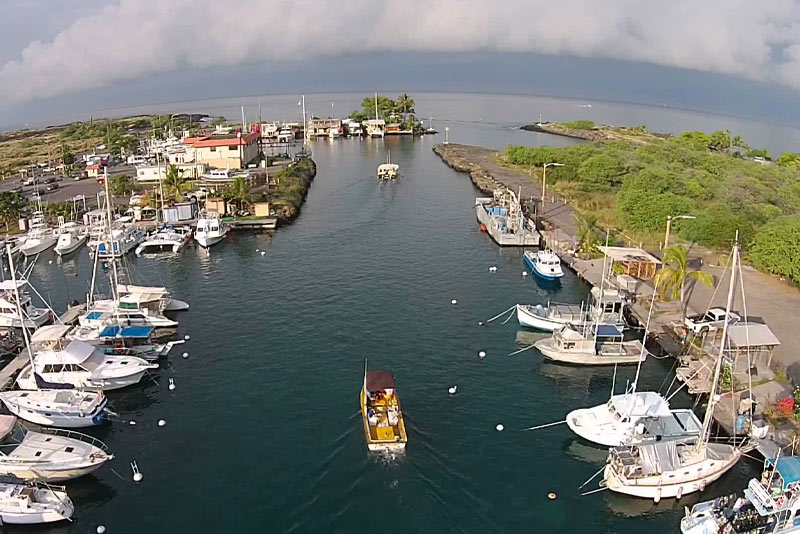 Overview
During your 4-hour Ocean Encounters excursion, you will embark on a captivating journey along the scenic Kona Coast, venturing northwards to Pu'u Ali'i Bay, where the breathtaking Makalawena awaits. Trust us when we tell you that this is undeniably one of the most awe-inspiring destinations on the Big Island.
Highlights:
First Time Snorkelers Welcome
4-hour Big Island Snorkeling Tour
100's of underwater species to see
Soda/water and dry snacks provided.
All gear is included for your enjoyment
Mask, fins, snorkel, wetsuit (if necessary), and flotation devices if needed.
Activity Duration:
4 Hours
Upgrade Options:
No upgrades available
Tour Schedule
Approx. 4 hr. Encounter (8:30am-12:30pm) Check-in at 8:00 AM.
Description
As you make your way down the exquisite Kona coast, heading south to Kealakekua Bay, we will be focused on finding the Hawaiian spinner and spotted dolphins. You will spend some time with them, so be sure to bring your camera. Meeting the Hawaiian dolphins in their natural environment is something that you won't soon forget. Some people even call it a spiritual event.
Your Kealakekua Bay snorkeling adventure will begin in the pristine waters and the vibrant reef of the marine sanctuary at Kealakekua Bay, near the Captain Cook monument. This is perhaps the best snorkeling spot you will find anywhere in the state.
Take your underwater camera back out to capture the colorful schools of fish, reefs, and pods of spinner dolphins that are also commonly spotted in the bay. You will then have a moment to take in another breathtaking view of the bay and its natural beauty, while you enjoy a light lunch. We only serve light snacks.
First Time Snorkeler? — Not a Problem!
At our establishment, we specialize in catering to first-time snorkelers, as we firmly believe that everyone should have the opportunity to witness the breathtaking underwater beauty of Kona. If you initially feel uneasy, there's no need to fret! Our experienced first mates will accompany you during your snorkeling experience until you feel confident to explore on your own.
We offer top-notch flotation devices and a diverse range of masks, snorkels, and rubber fins, available in sizes 1 to 13. All the necessary gear is provided for your convenience, ensuring you can fully immerse yourself in the joy of snorkeling. Additionally, we provide a comprehensive 10-minute lesson on how to properly use the equipment, guaranteeing that you make the most of every moment during your snorkeling adventure.
price of our package encompasses all essential gear, including masks, fins, snorkels, wetsuits (if required), and flotation devices if necessary. We also provide refreshing soda/water and satisfying dry snacks to enhance your overall experience.
The "Ocean Encounter" vessel offers ample space, ensuring a comfortable and dry experience for all. It features convenient amenities such as a restroom, generous shaded areas, an enclosed cabin, and elevated seating for optimal viewing. Renowned for their stability, strength, and seaworthiness, the Delta boats guarantee a secure journey. Kona's waters hold a global reputation for their year-round tranquility and stunning beauty. Whether you seek sunshine and refreshing breezes or prefer shelter and warmth, the "Ocean Encounter" is equipped to meet your specific needs.
Know before you book:
You should bring: Towel, Sunscreen and don't forget your Camera!